We are closed at the moment. Ordering system is disabled.
×
Kung Fu Noodle - Kingsway
We are offering delicious Spring Rolls, Chow Mein, Wonton Soup, Garlic Ribs or Beef in Hot Chili Oil. Order online for Pickup!
Try our Best!
If you like Chinese cuisine, visit this restaurant. Taste our bestsellers and enjoy service!
Reviews
First time ordering from Kung Fu Noodle in Vancouver. Warm indoors with yummy food! Excellent customer service and tasty food! Thanks for an excellent first experience! We will be ordering again! Best authentic Chinese food. Taste good wonton soup, ginger beef and spring rolls. Kung Fu Noodle is suitable for everybody!
Tasha Wills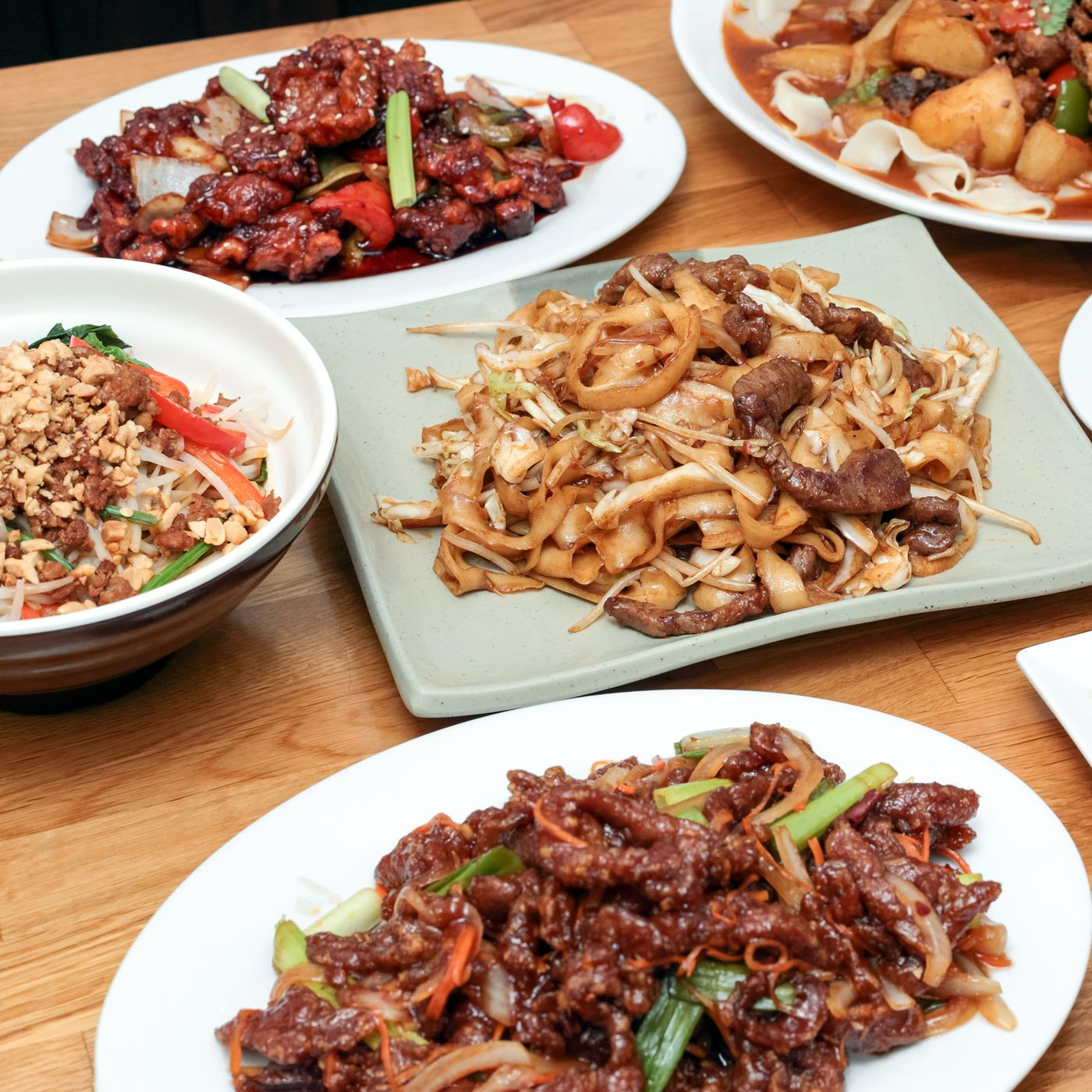 Rice Dish
Braised Rib with Rice, General Tso's Chicken with Rice, Braised Beef Brisket with Rice, Fried Rice with Soy Sauce and more!
Order now
Mix Noodle & Chow Mein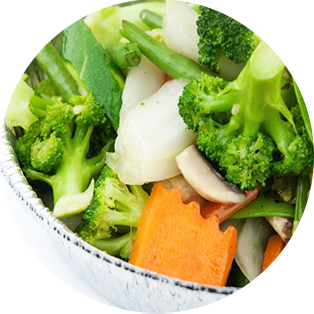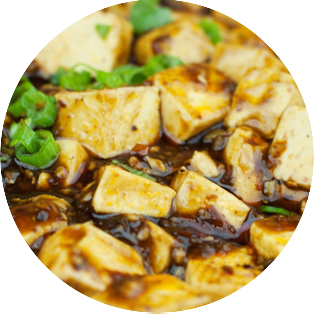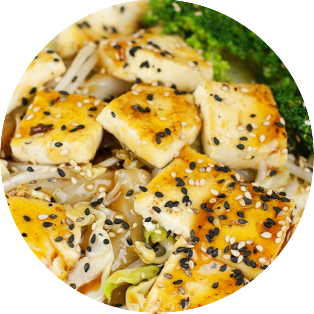 Try our Singapore Rice Noodle,
Kung Fu Cold Noodle, Noodle with Meat Sauce,
Dan-Dan Noodle and More!
Order now
Contact Us
Mon:
Tue:
Wed:
Thu:
Fri:
Sat:
Sun:
11:00am - 9:00pm
11:00am - 9:00pm
Closed
11:00am - 9:00pm
11:00am - 9:00pm
11:00am - 9:00pm
11:00am - 9:00pm
5615 Harold St,
Vancouver, BC,
Canada
V5R4J9
Tel: +1 604-559-8868
Order now